Product Description
Professional PCB Board Flexible Circuit Layer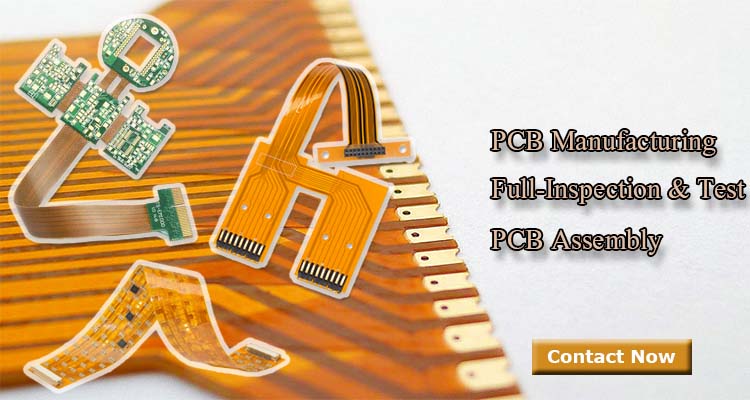 Product Name

  FPCB Board

Type

  1-8 Layer

Quality Grade

  Standard IPC 2

Material

  DuPont PI, Domestic Shengyi PI

Board Size

  Min 6mm*6mm, Max 400mm*500mm

Board Thickness

  0.6mm - 2.0mm

Copper Thickness

  0.5oz - 2.0oz

Min Tracing / Spacing

  3mil

Solder Mask Sides

  As per the file

Solder Mask Color

  Green, White, Blue, Black, Red, Yellow

Solder Stop Coating

  PI and PET Film

Silkscreen Sides

  

As per the file

Silkscreen Color

  

White, Black, Yellow

Surface Finishing

  HASL, HASL Leadfree, Immersion Tin, Gold Finger, OSP

Min Annular Ring

  4mil

Min Hole Diameter

  8mil

Tolerance Dimension

  ±0.05mm

Other Tech

  Peelable Solder Mask, Stiffener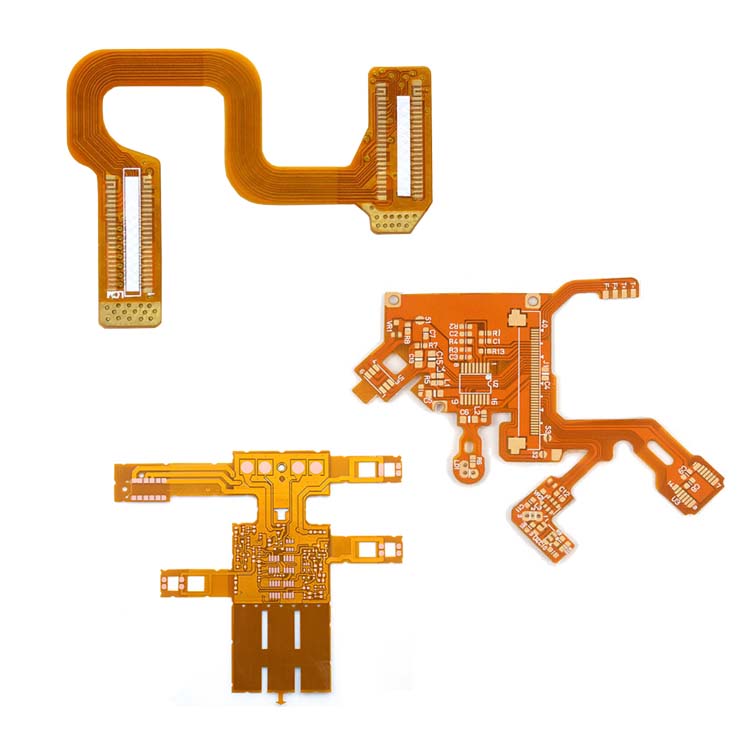 Single Layer FPC Structure:
This kind of fpc is simple structure FPC.Usually made by Raw material and stick band copper clad laminates,those three raw materials are basic production material of fpc .
First the clad laminates need etching then get the circuit we want. The protective film need drill vias then get pads.
Then clean it up with rolling process to combine both together.
Then do the ENIG or HASL surface finishing to protect the pad. In this way fpc board will be made.
Usually need stamping exactly corresponding and form small printed circuit board.some fpc factory didn't use use protection,this cost will be very low,but the circuit board strength will become bad. Except for the strength need low level,price need low ,better us paste protective film.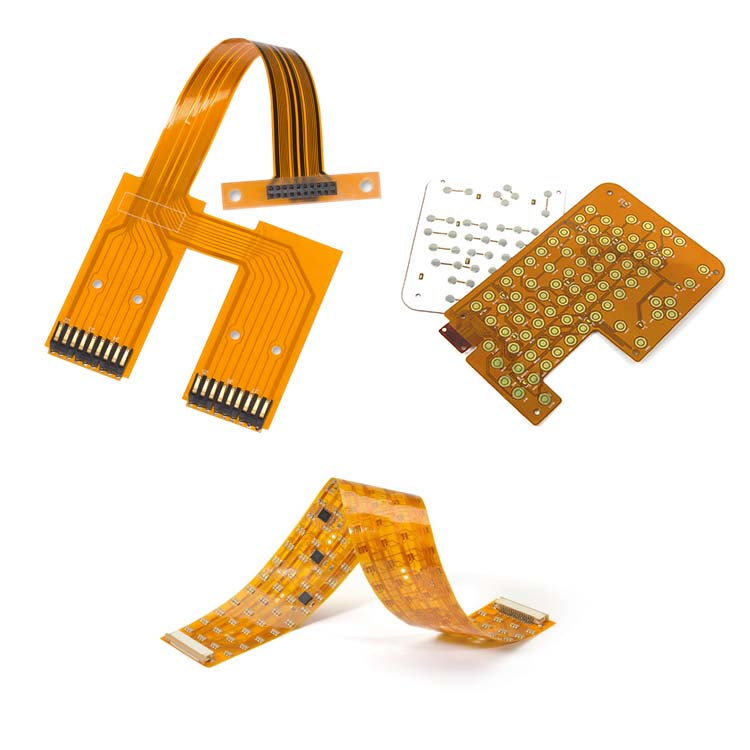 Double FPC Structure:
When the board circuits are very complex and single board can not reach functions needs,we need choose double fpc or multilayers fpc .The difference bewtween single layer fpc and mutilayer fpc are add via design series so that connect all layers clad copper.
Usually the first step to make vias. Drilling vias on the base material can clad copper are first step. And the next step is almost same to single layer fpc.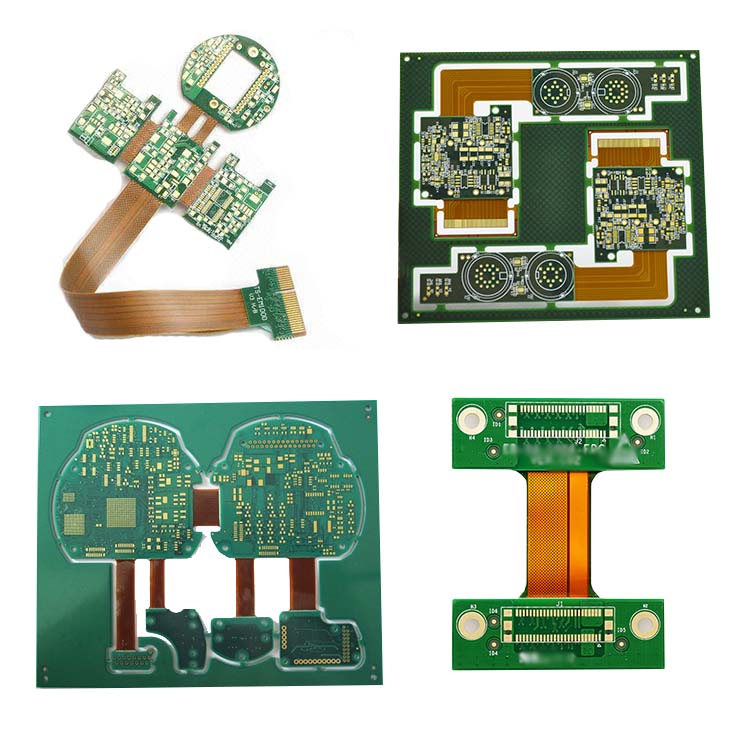 Our Main Products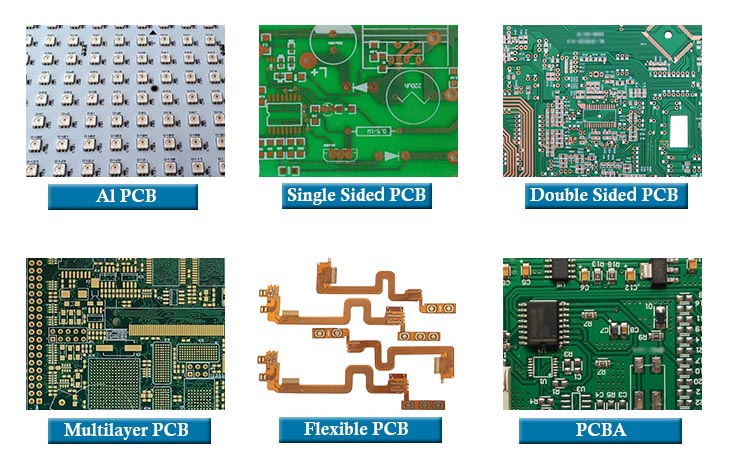 FPCB Board Certifications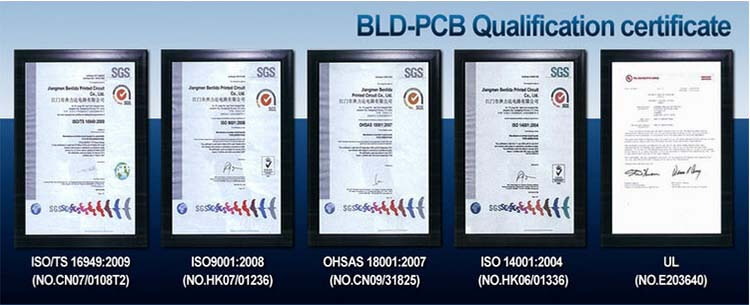 Dalian BLD Eletronic Co., Ltd was established in 2002. We mainly offer high-precision single-side, double-side, multi-layer printed circuit boards, LED aluminium printed circuit board, customers components procurement and PCB Assembly (SMT) business.
Now the production capacity of our factory has reached 600,000 square meters annually. And our products apply far and wide in many fields such as communication, computer, mobile phone, eletronic equipment and electrical appliance.
We established an assembly line in 2010, all the assembly machines were purchased from Pnansonic, which can assemble the components of 0201. The production capacity of the PCBA are 2,000,000 points per day.
We have two large plate warehouses, our plates contain different thickness, different varieties, different copper thickness, which is able to meet different requiremets of our customers
Drill is very important, so we have a perfect drill management area, and a machine 24 hours polished to ensure the quality of the drill bit.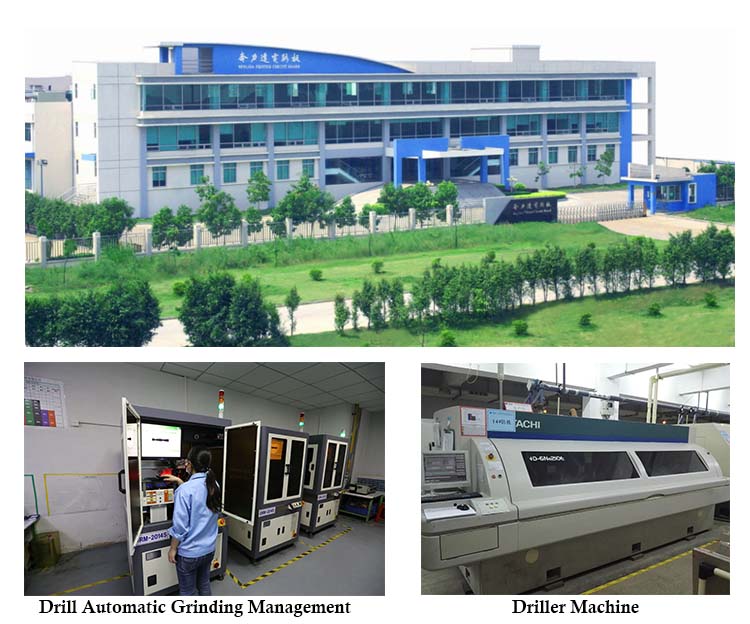 First we will exposure the Gerber circuit onto the film and then we will manufacture the PCB exactly the same according to the film. In the meanwhile, we maintain our workshop clean all day long to ensure the accuracy of exposure.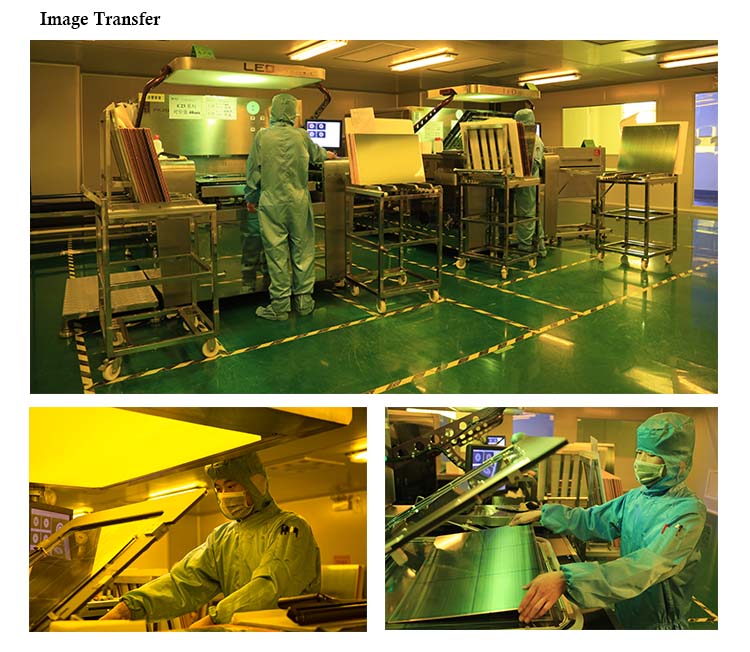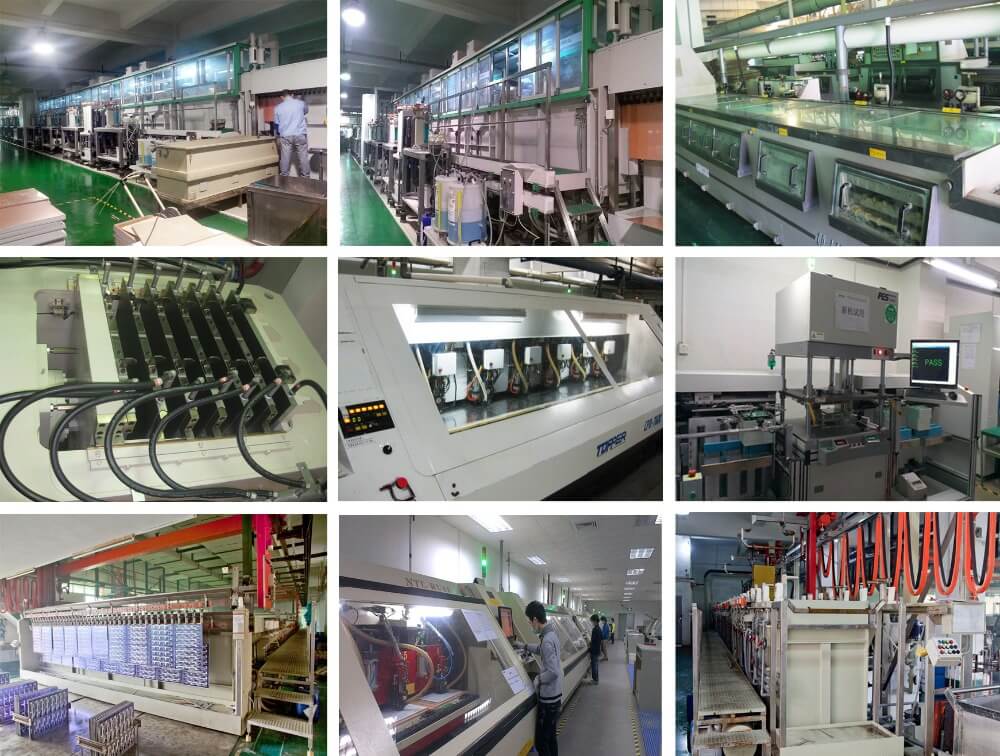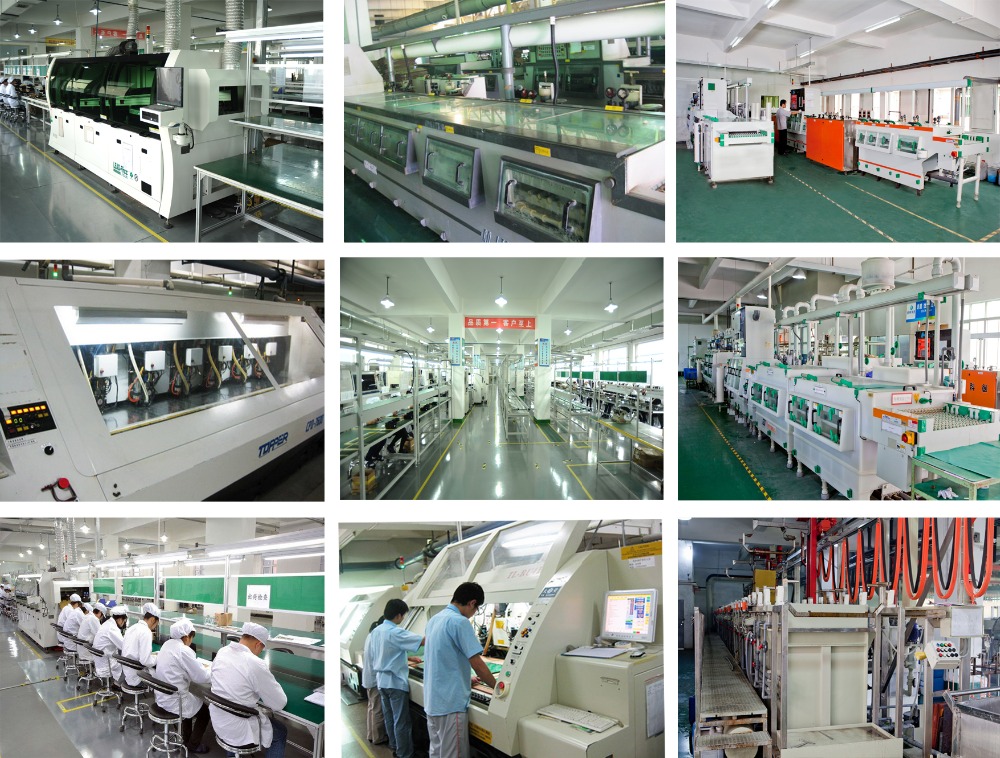 Now we have been a factory which can provide one-stop service, from the PCB production, the components purchasing to the components assemble.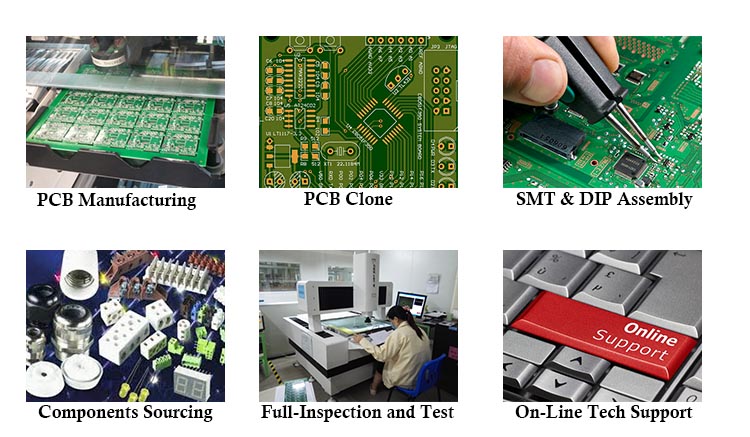 Exhibition and Clients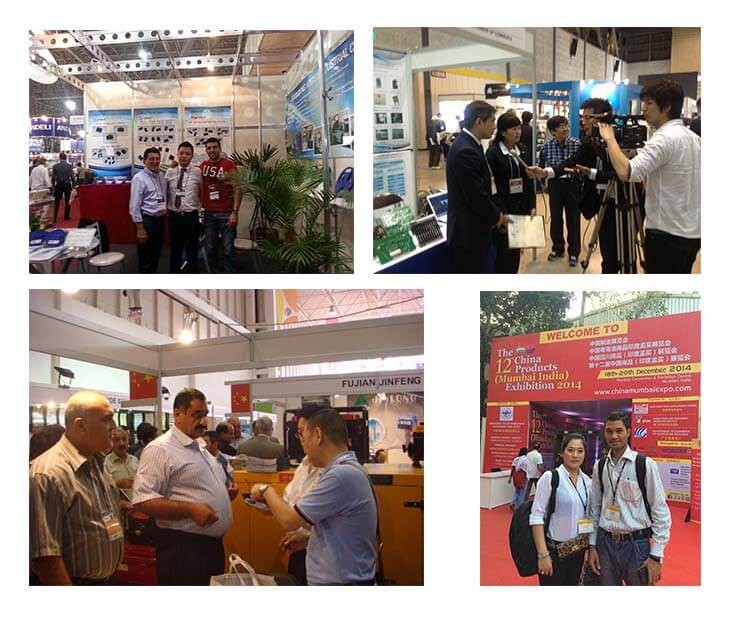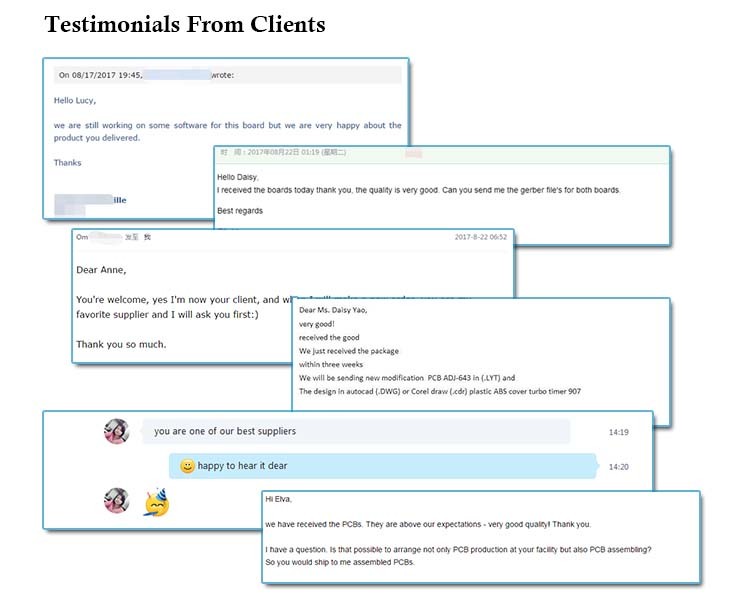 Our company is not only trying to give customers a good product, but also pay attention to offering a complete and safe package. And here we prepare some personalized services for all the orders.

Common packaging:
PCB:  Sealed bag, Anti-static bags, Suitable carton.
Pcba:  Antistatic foam bags, Anti-static bags, Suitable carton.

Regular Cartons Specification.
No. Dimension (L*W*H)
Small Size :         33cm*28.5cm*18.5cm
Medium Size:     44.5cm*30cm*15cm
Big Size:              51.5cm*32.5cm*17.5cm

Customized Cartons:
Carton outside according to the requirements of customers printed the name of the customer address, mark, the customer needs to specify the destination and other information.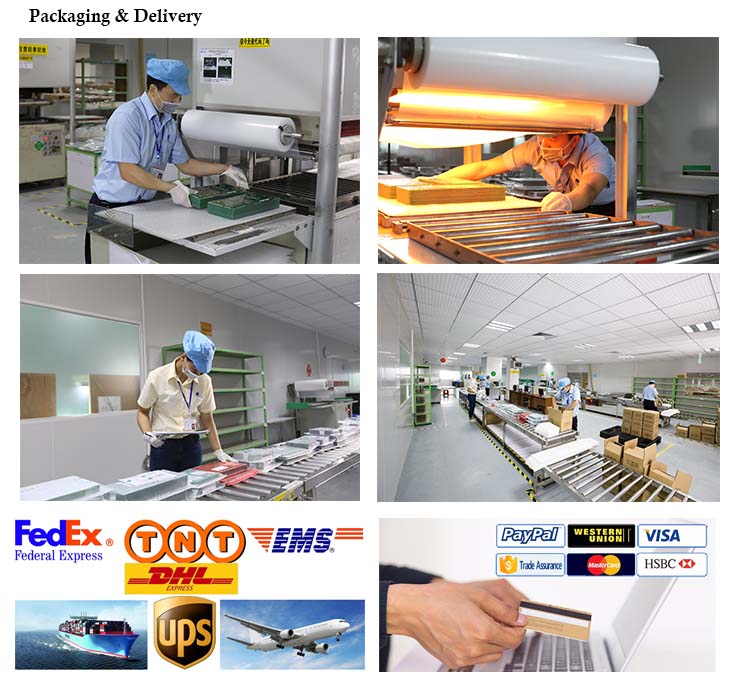 - What does BLD need for a customized PCB order?
   When you place a PCB order, you need to provide Gerber or pcb file.
   If you do not have the file in the correct format, you can send all the details related to the products.
-  What does BLD need for a customized PCBA order?
  When you place a PCBA order, you need to provide Gerber or pcb file and the BOM list.
- What is your quotation policy?
  For the PCB order in large quantity, we will send you the quotation based on the MOQ of the products concerned.
- What does BLD need for other services?
  For Pcb Clone service, the customer needs to send us the printed circuit board concerned, and also the sharp photos of its front side and the back side.
- How about the service BLD offered to the customers?
  If you have any questions about our products or company, do not hesitate to send us your inquiry to our customer service representatives. Your satisfaction is our pursuits.

Product Categories : Flexible PCB