Basic Info
Model No.: single double multilayer pcb and AL-pcb
Product Description
lcd tv main board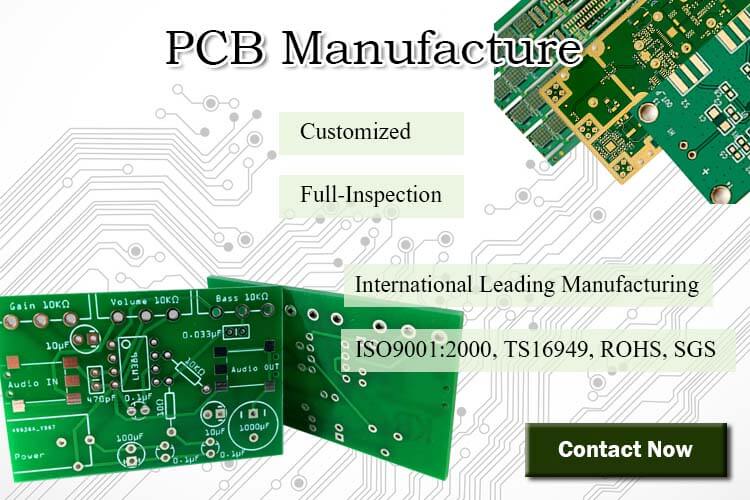 circuit board design with assembly Description
PCB is an acronym for printed circuit board. It is a board that has lines and pads that connect various points together. A PCB allows signals and power to be routed between physical devices.
There are alternating layers of different materials which are laminated together with heat and adhesive such that the result is a single object.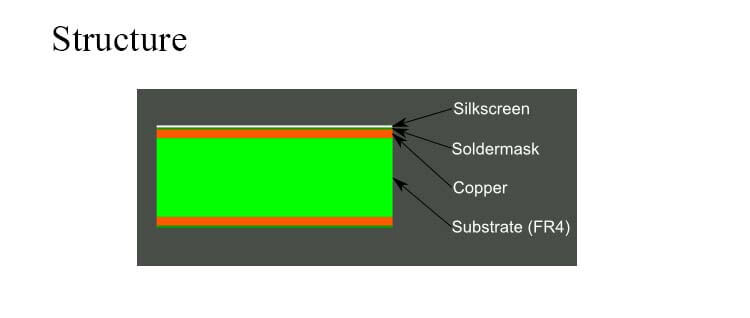 FR4
The base material, or substrate, is usually fiberglass. Historically, the most common designator for this fiberglass is "FR4". This solid core gives the PCB its rigidity and thickness.
You will find many different thickness PCBs; the most common thickness for print circuit board is 1.6mm (0.063").
Copper
The next layer is a thin copper foil, which is laminated to the board with heat and adhesive. On common, double sided PCBs, copper is applied to both sides of the substrate. When we refer to a double sided or 2-layer board we are referring to the number of copper layers (2). This can be as few as 1 layer or as many as 16 layers or more.
Soldermask
The layer on top of the copper foil is called the soldermask layer. It is overlaid onto the copper layer to insulate the copper traces from accidental contact with other metal, solder, or conductive bits. This layer helps the user to solder to the correct places and prevent solder jumpers. Soldermask is most commonly green in color but nearly any color is possible.
Silkscreen
The white silkscreen layer is applied on top of the soldermask layer. The silkscreen adds letters, numbers, and symbols to the PCB that allow for easier assembly and indicators for humans to better understand the board. Silkscreen is most commonly white.
circuit board design with assembly Specification
| | |
| --- | --- |
| Product Name |   circuit board design with assembly |
| Type |   Rigid, Flexible, Rigid-Flexible |
| Material |   FR4, CEM1, CEM3, Aluminum, High Frequency Board,  |
| Layer |   1,2,4,6...24Layer |
| Shape |   Retangular, Round, Slots, Cutouts, Complex, Irregular |
| Cutting |   Shear, V-score, Tab-routed |
| Board Thickness |   0.2-4mm, regular 1.6mm |
| Copper Thickness |   0.5-4oz, regular 1oz |
| Solder Mask |   Green, Red, Blue, Yellow, etc. |
| Silk Screen |   White, Black, etc. |
| Silk Screen Min Line Width |   0.006" or 0.15mm |
| Min Trace/Gap |   0.1mm or 4mils |
| Min Drill Hole Diameter |   0.01",0.25mm or 10mils |
| Surface Finish |   HASL, ENIG, OSP, etc. |
circuit board design with assembly Certifications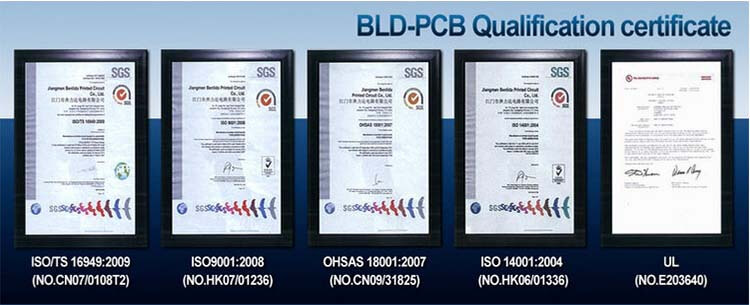 circuit board design with assembly Photos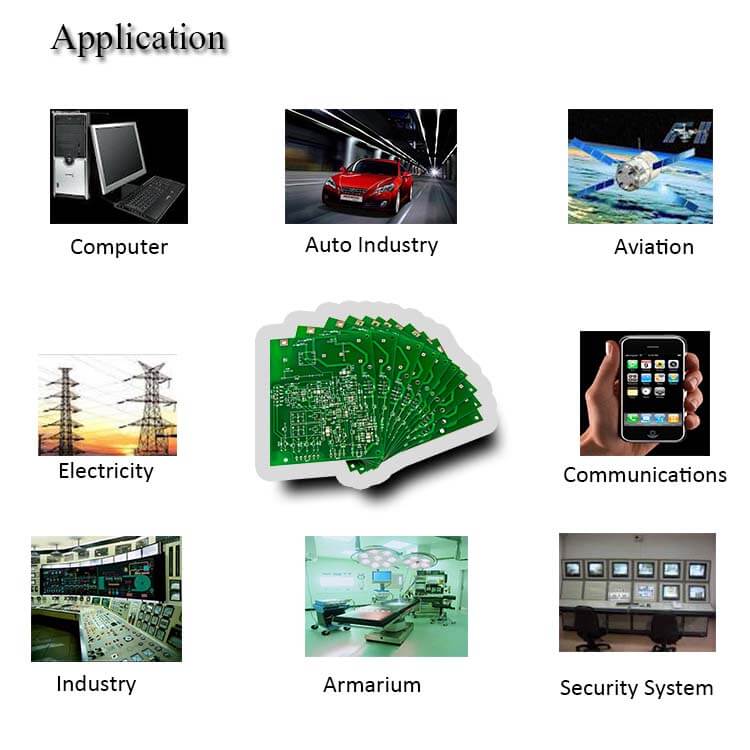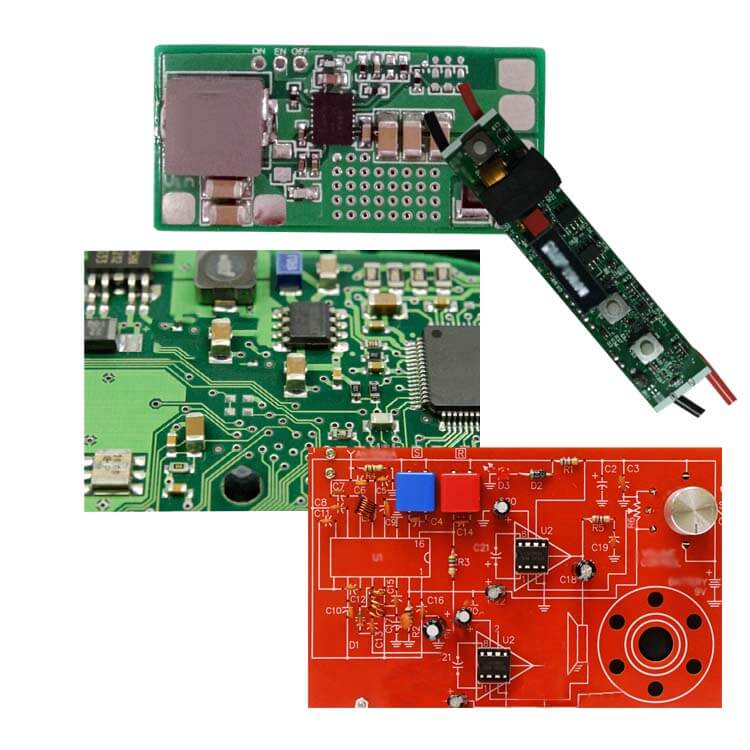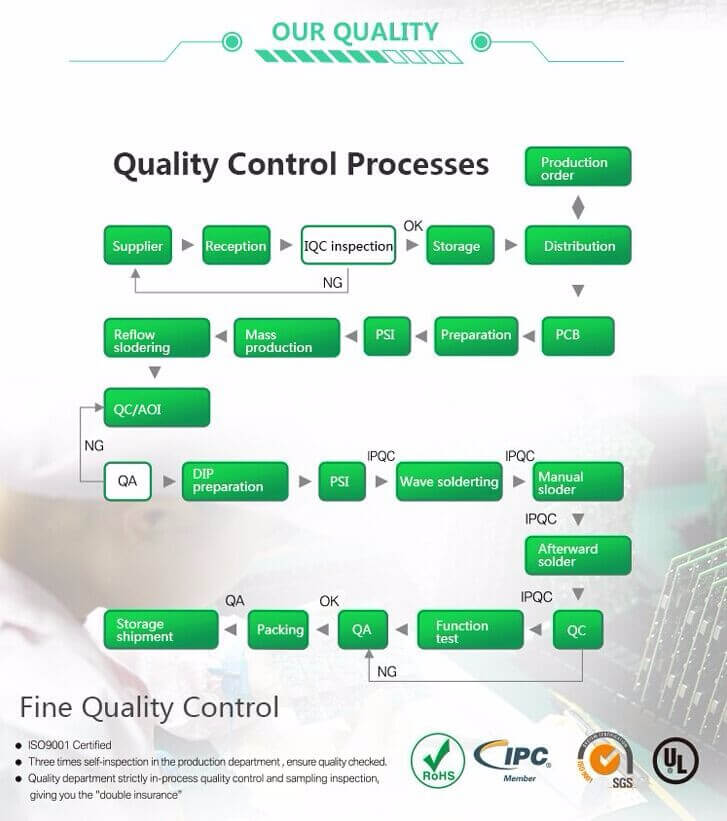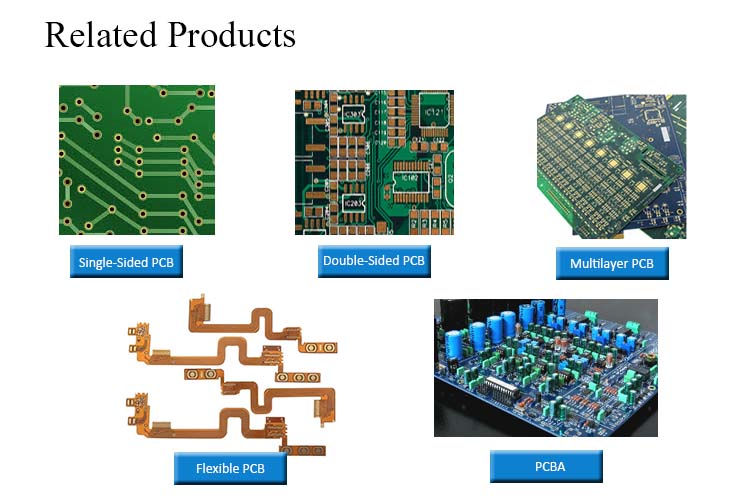 BLD was founded in Y2002, a professional PCB and PCBA manufacturer with great reputation. Now we have a complete set of world-class production and testing equipment (including precision CNC drilling machine, CNC milling machine, light drawing machine, silk screen machine, laminator, exposure, and so on) which are introduced from the United States, Germany, Israel, Japan and other countries, copper plating line, nickel-plated gold-plated line, etching machine, hot air spray tin machine, large air compressor, water treatment equipment, sewage treatment facilities, and so special equipment), with a variety of leading production technology.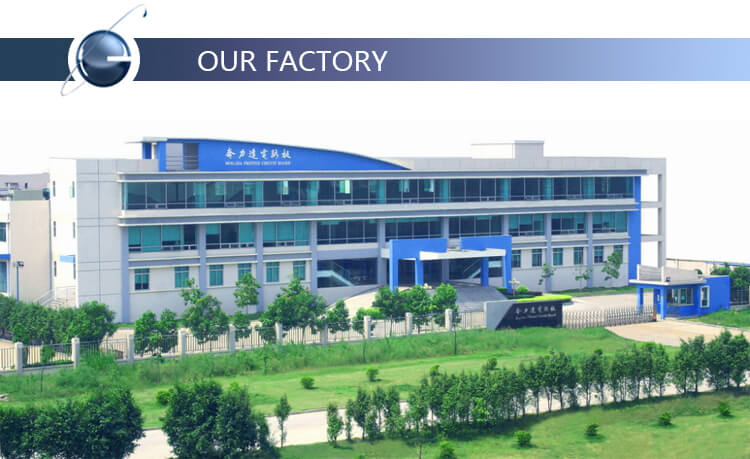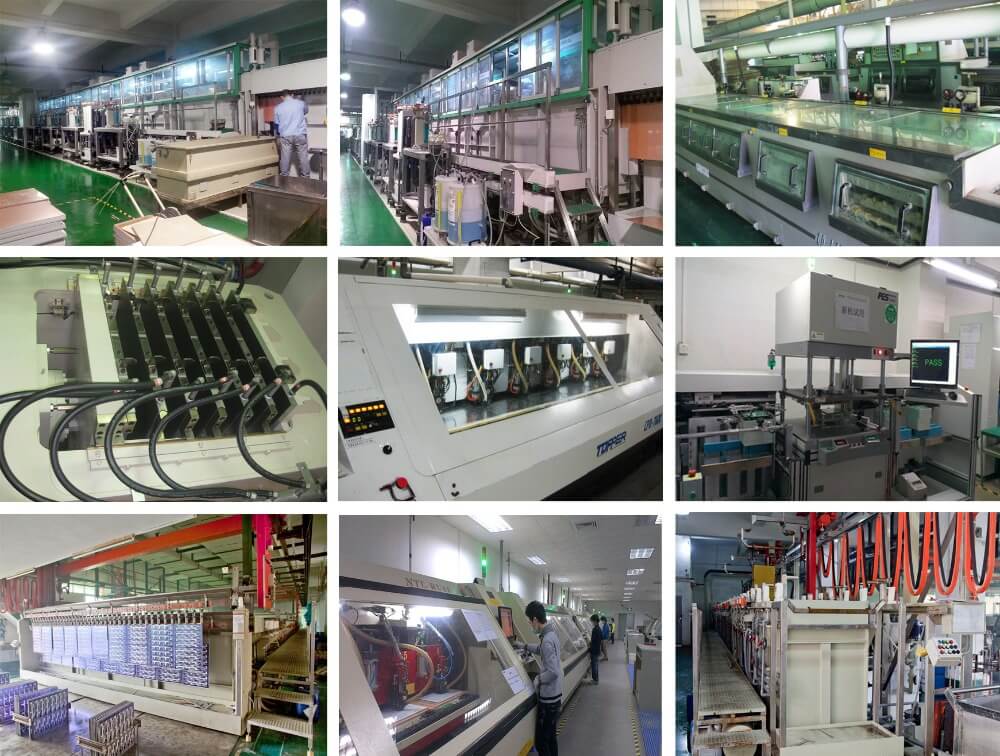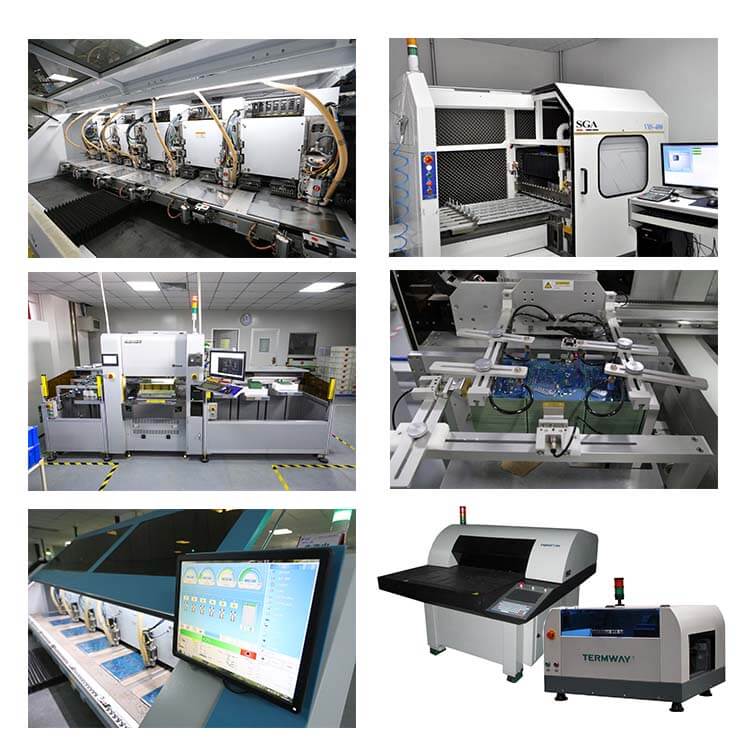 Our Services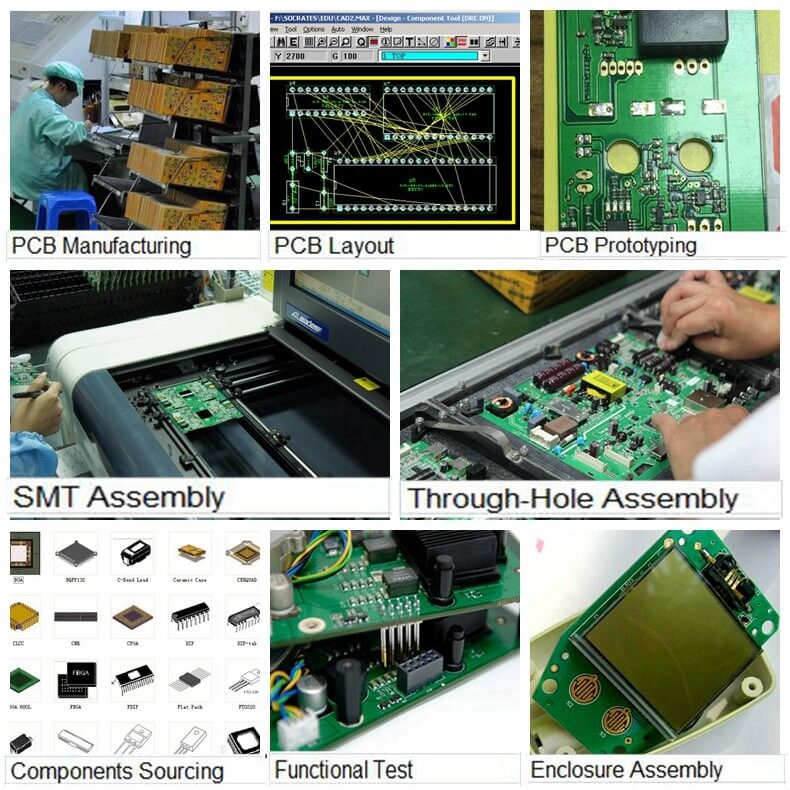 Exhibition and Clients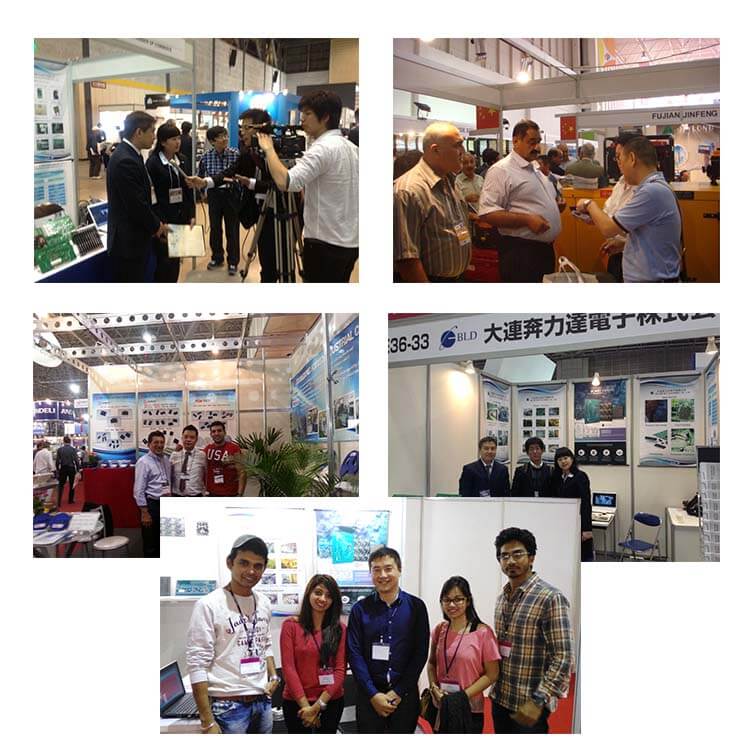 - What does BLD need for a customized PCB order?
   When you place a PCB order, you need to provide Gerber or pcb file.
   If you do not have the file in the correct format, you can send all the details related to the products.
-  What does BLD need for a customized Pcba order?
  When you place a PCBA order, you need to provide Gerber or pcb file and the BOM list.
- What is your quotation policy?
  For the PCB order in large quantity, JY will send you the quotation based on the MOQ of the products concerned.
- What does BLD need for other services?
  For Pcb Clone service, the customer needs to send us the printed circuit board concerned, and also the sharp photos of its front side and the back side.
- How about the service JY offered to the customers?
  If you have any questions about our products or company, do not hesitate to send us your inquiry to our customer service representatives. Your satisfaction is our pursuits.

Product Categories : PCBA