High quality pcba manufacturing and housing for power bank
Basic Info
Model No.: Multilayer PCB
Product Description
High quality PCBA manufacturing and housing for power bank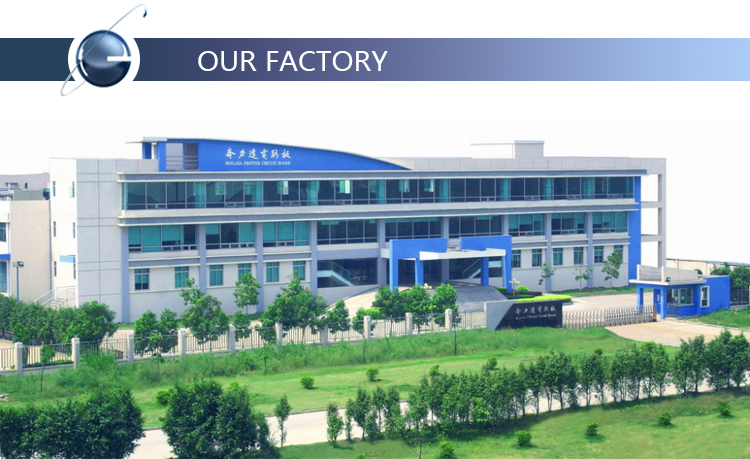 About Our Company High quality Pcba manufacturing and housing for power bank 
BLD was founded in Y1998, a  professional PCB and PCBA manufacturer.
BLD is with  great  reputation,

specialize in PCB (up to 24 layers).

Our partner include 

Intel, Dell, BMW, Haier, Gree,Sumitomo, Nidec, and Lenovo Etc.

We are not  lowest one  in  price,

but the quality first with reasonable price.

Mass

production,small serial production and prototype are authoried

 

SGS,TS, RoHS and UL

.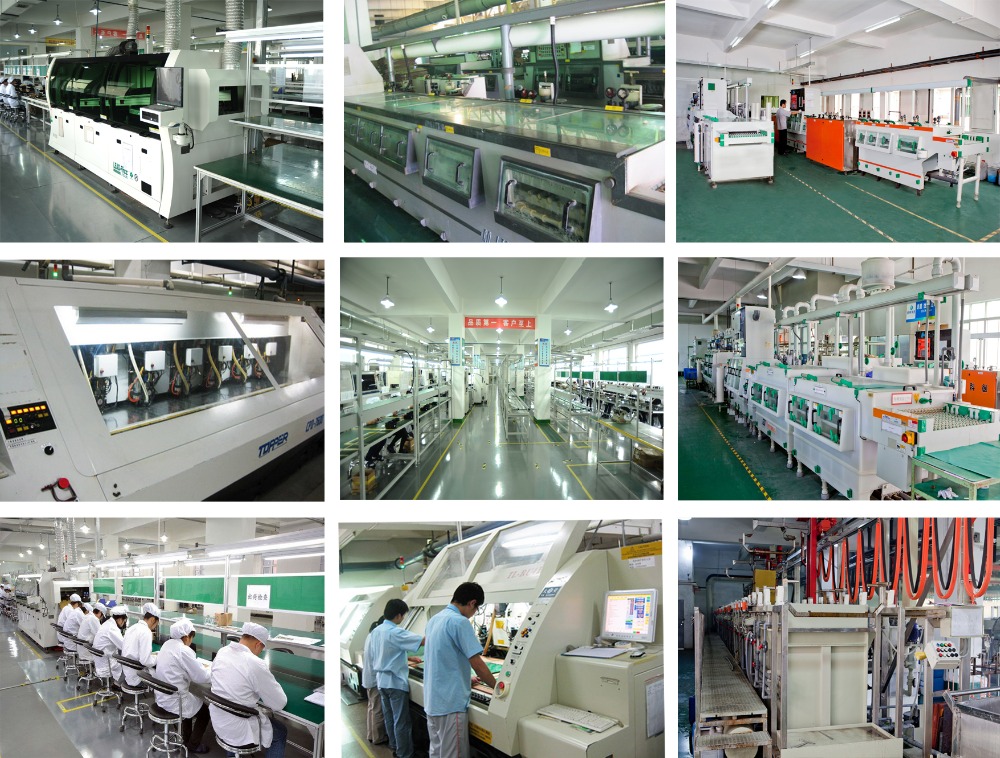 The Size of Our PCB Factory pcba manufacturing
        Number of Workers: 877 Persons
Area Coverage: 750000 Square Meters

Annual prodction: 600000

Square Meters

Factory History: From Year of 1998

Number of Machines

: 323 Sets

Number of Engineers

: 37 Persons

Lab Area coverage: 5000 Square

Number of Cooperative  Countries: 68 Counties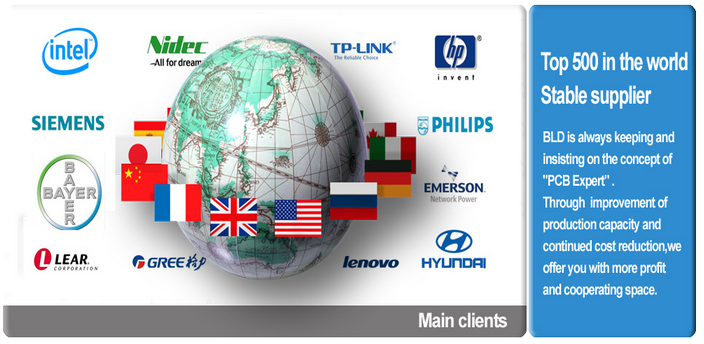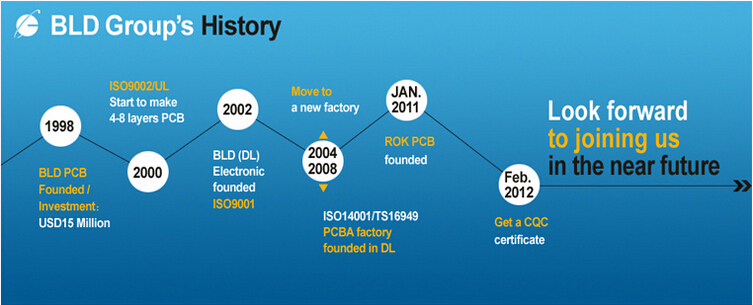 Printed wire board assemly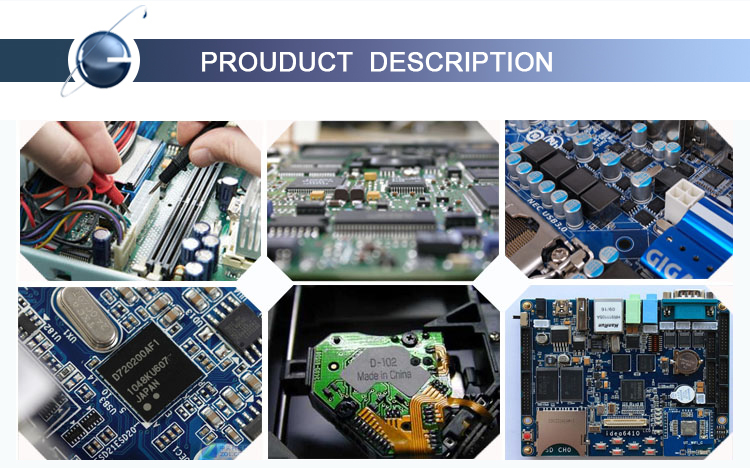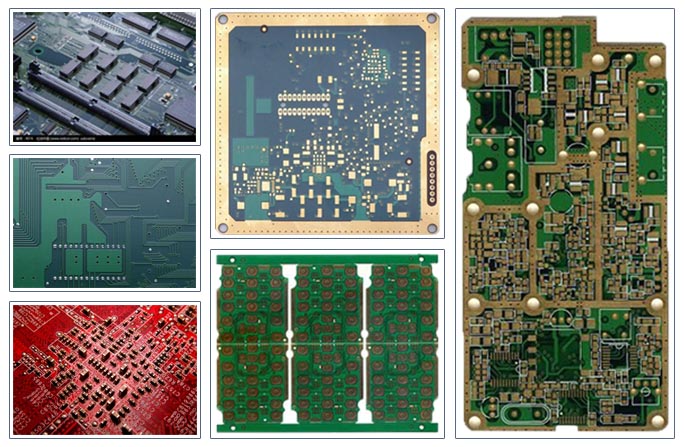 What can we do for you?pcba power bank
1-24 layer PCB manufacturing.

1-24 layer PCBA, no mater big or small size, no matter big or small order.
Components sourcing from nearly 70 components suppliers, we can guantee better price and quality.
Product Specification:
    Layers

  1-24 layers

  Min Board Thickness(1-layer)

  0.10mm

   Max Board Size

  635 × 1100mm

  Min Board Thickness(2-layer)

  0.5mm

   Min Board Size

  20 × 30mm

  Min Inner-layer Thickness

  0.1mm

   Min Trace

  0.1mm

  Min Annular Ring

  0.1mm

   Min Space

  0.1mm

  Min Hole Location Tolerance

  ±0.075mm

   Min Hole Size

  0.2mm

  Min Hole Size Tolerance

  ±0.05mm

   Board Wrap

  ≤ 1°

  Min Outer Dimension Tolerance

  ±0.1mm

   Solder Mask

  Green, Yellow, Red, Black, Blue, White

   Surface Finish

  HAL, HASL, Immersion Gold, Immersion Silver, Plating Gold, Plating Nickel, Plating     Silver, Gold Finger, OSP

   Board Material

  FR-4, High Tg FR-4, Halogen Free FR-4, Thick Copper FR-4, Aluminium Based,

  Rogers, Taconic

   Acceptable file

  Gerber file(RS-274-X or RS-274-D with aperture list and drill

  files),Protel,PADS,POWERPCB,AutoCAD,ORCAD

  CAM software

  Genesis, CAM350
Note: If your requirments are not out of this form, please let us know specially, we will pay more attention.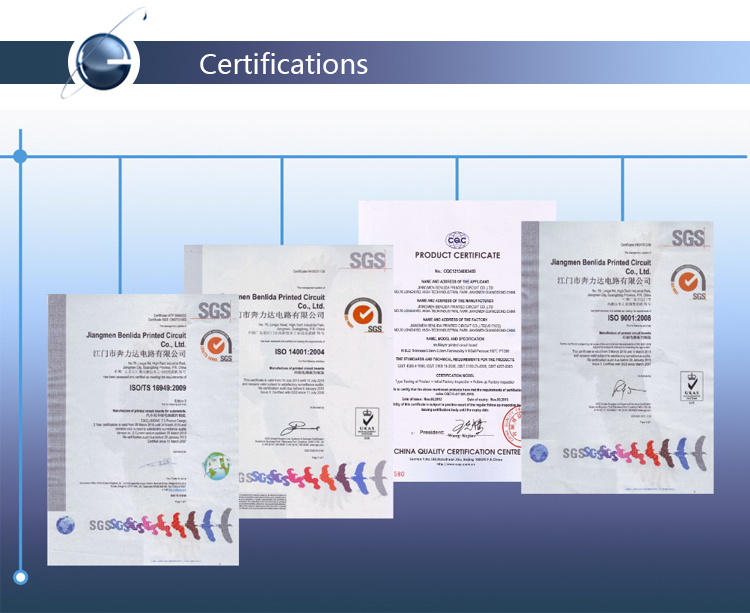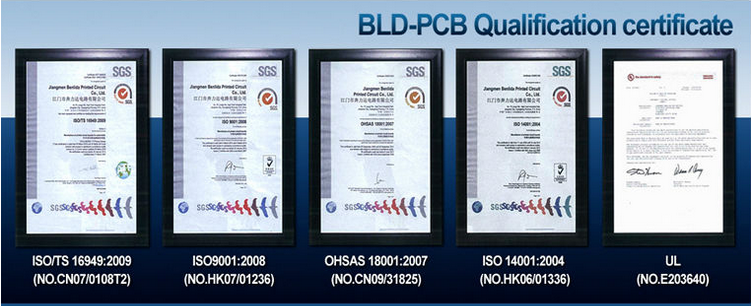 Custom PCBA manufacturer/electronic circuit board PCB Assembly/ PCBA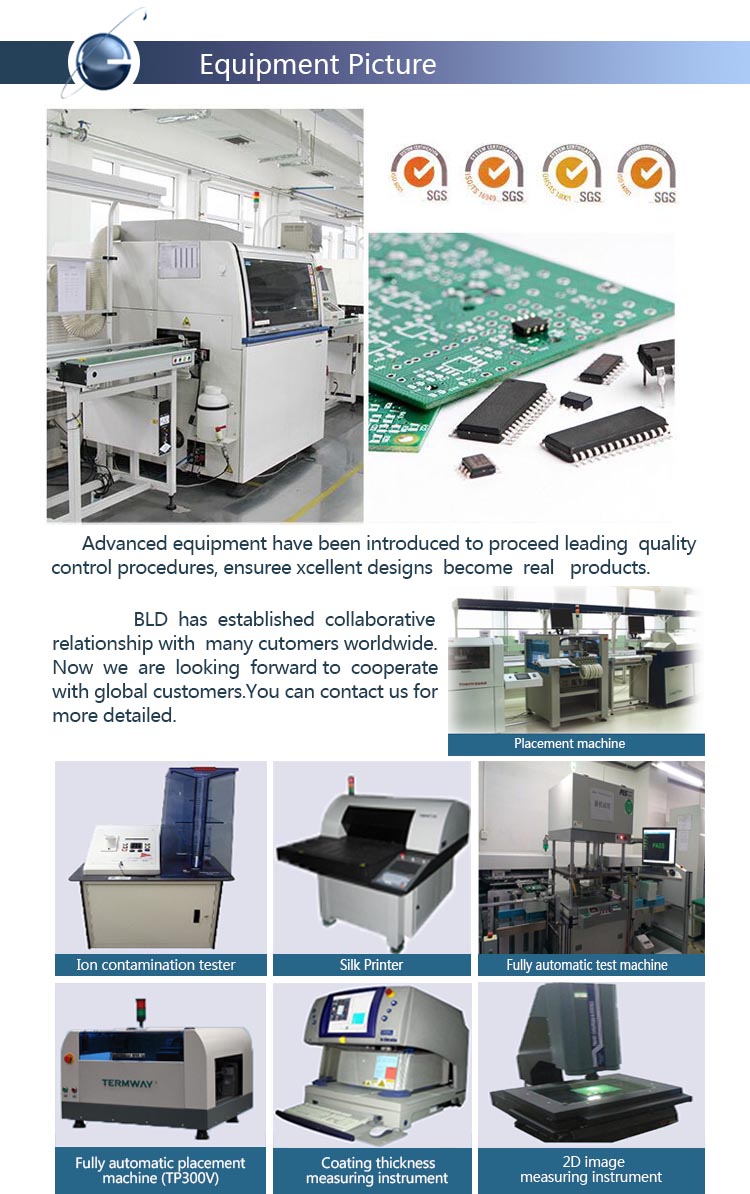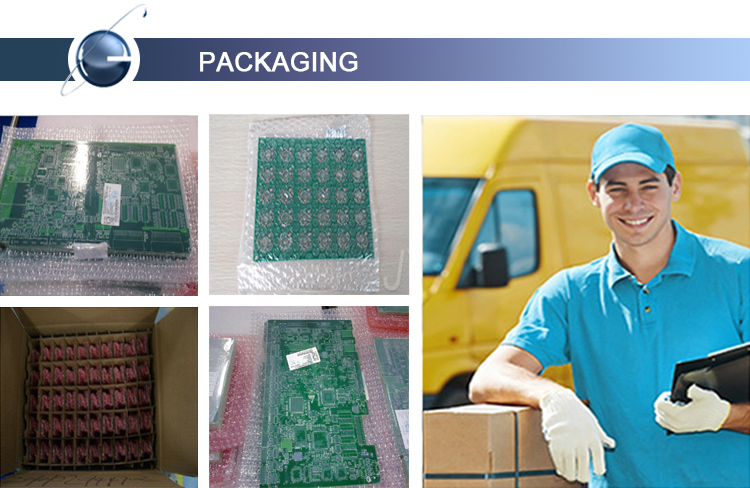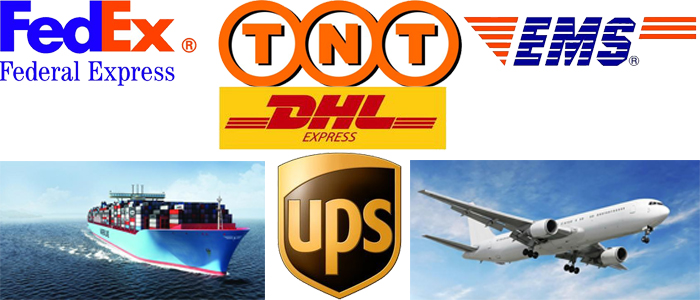 We can ship your PCB and PCBA goods with different ways without any damage,
We have special made box with professional package, so we can protect your goods.
DHL and FedEx 1-3 days  4-7 days service. 

PCB prototype

Air transiporment, UPS and TNT 8-14 days.
15-60 days water shipments with very good price.
We are high-class of different express' menbership, so we can serve much beter service.

Q: What does BLD need for a customized PCB order?

A: When you place a PCB order, the customers need to provide Gerber or pcb file.

If you do not have the file in the correct format, 

you can send all the details related to the products.

Q: What does BLD need for a customized PCBA order?

A: When you place a PCBA order, you need to provide Gerber or pcb file and the BOM list to BLD.

Q: What is your quotation policy?

A: For the PCB order in large quantity, BL

D will send you the quotation based on the MOQ of the products concerned, and the price will be reasonable with good quality.

Q: What does BLD need for other services?
A: For Pcb Clone service, the customer needs to send us the printed circuit board concerned,

and also the sharp photos of its front side and the back side.

 

Q: How about the service BLD offered to the customers?

A: If you have any questions about our products or company, do not hesitate to 

send us your inquiry to

our c

ustomer

service

representatives,

Your

satisfaction

is our pursuits

.
 Sales man: Amy He
 Mobile :150-0425-6230
Product Categories : Ungrouped