Basic Info
Model No.: multilayer PCB
Product Description
Led Pcb/led pcb board/led light assembly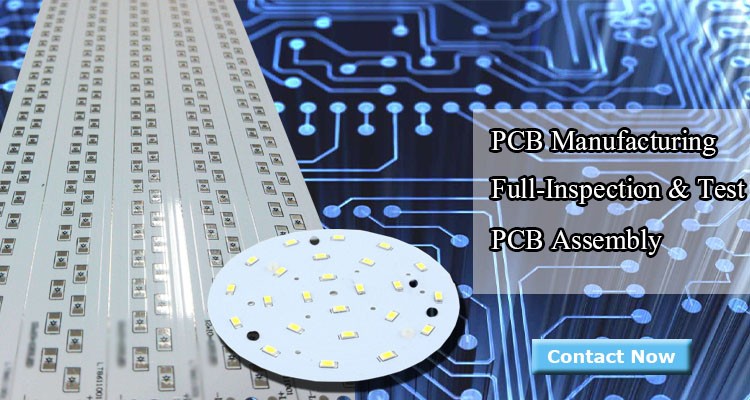 The products are more popular in Japan and USA, special for development company.
LED design and samples are very import for them, sometimes will have design cost, but our customer said "The design is difficult and the communication is more timely, but the cost price after design is still higher than the market demand."
LED Circuit Board Specification
Product Name

  LED Circuit Board 

Type

  1-2 Layer

Max Panel

 20"*24" (1170mm*600mm)

Copper Thickness

  0.5oz, 1oz, 2oz, 3oz,4oz

Dielectric Thickness

  0.05mm, 0.075mm, 0.1mm,0.15mm,0.2mm

Substrated Core Thickness

  0.4mm,0.6mm, 0.8mm, 1.0mm, 1.2mm,

  1.5mm,2.0mm, 3.0mm and 3.2mm

Board Thickness

  0.4mm - 4.0mm

Thickness Tolerance

  +/-10%

Aluminum Machining

  Drilling,Tapping,Milling,Routing, Die-Punching,

  Break-off tab available

Min Hole

  0.25mm

Max Working Voltage

  2.5kVDC(0.075mm Dielectric),

  3.75kVDC (0.15mm Dielectric)

Min Track Width

  0.2mm (8mil)

Min Track Gap

 

0.2mm (8mil)

Min SMD Pad Pitch

 

0.2mm (8mil)

Surface Finishing

  HASL, HASL Leadfree, Immersion gold, Flash Gold, OSP

Solder Mask Color

  White, Black, others Available

Legend Color

  Black, White, others Available

E-test

  Yes

Rohs

 

Yes

Reference Standard

 

IPC-A-600G Class 2

Special Hole

 

Spot facing, Cup holes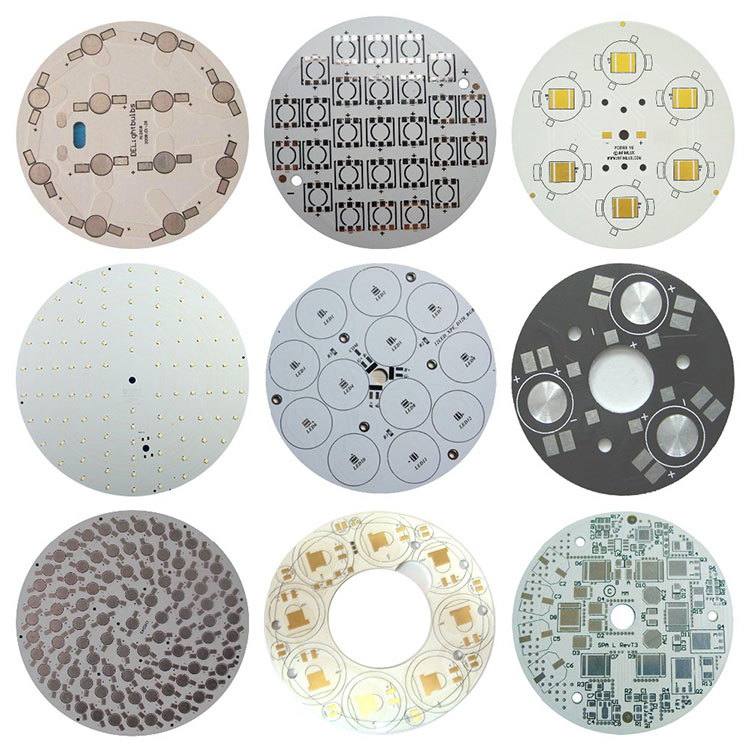 Suitable Power: 12W, 13W, 15W, 18W, 24W, 28W
Light color: Warm White,White, Cool White
Temperature readings: LED warm white is generally 2800-3500K, white is about 5500K, cold white is more than 6500K
Application: Display, Mobile Phone Based Small Size LCD Panel, Backlight Market, Auto Lights, Interior Decorative Lights, Street Lamps, etc.
Difficulty:The aperture tolerance is severe, and the 4OZCu is careful to control the formation of the phi front
Our Main Products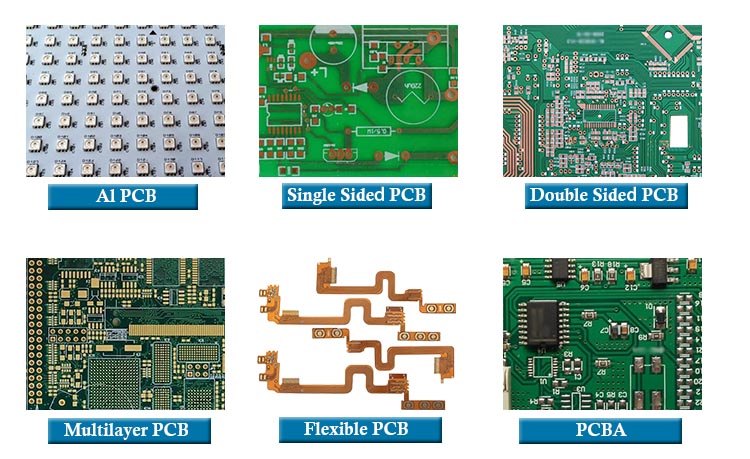 LED Circuit Board Certifications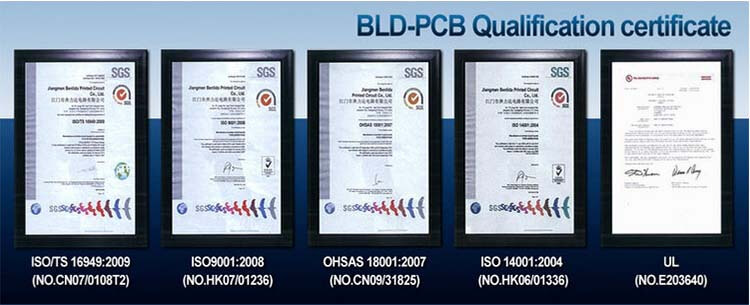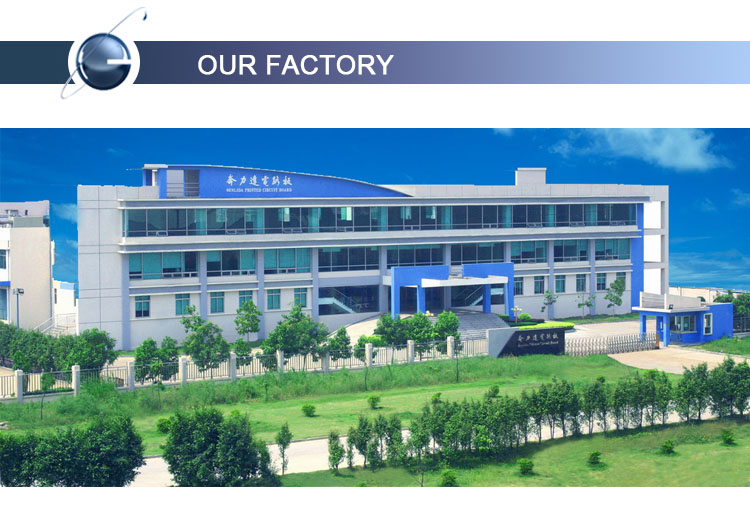 Dalian BLD Eletronic Co., Ltd was established in 2002. We mainly offer High-Precision Single-Side, Souble-Side, Multi-layer Printed Circuit Boards, LED Aluminium Printed Circuit Board, Customers Components Procurement and PCB Assembly (SMT) Business.
Now the production capacity of our factory has reached 600,000 square meters annually. And our products apply far and wide in many fields such as communication, computer, mobile phone, eletronic equipment and electrical appliance.
We established an assembly line in 2010, all the assembly machines were purchased from Pnansonic, which can assemble the components of 0201. The production capacity of the Pcba are 2,000,000 points per day.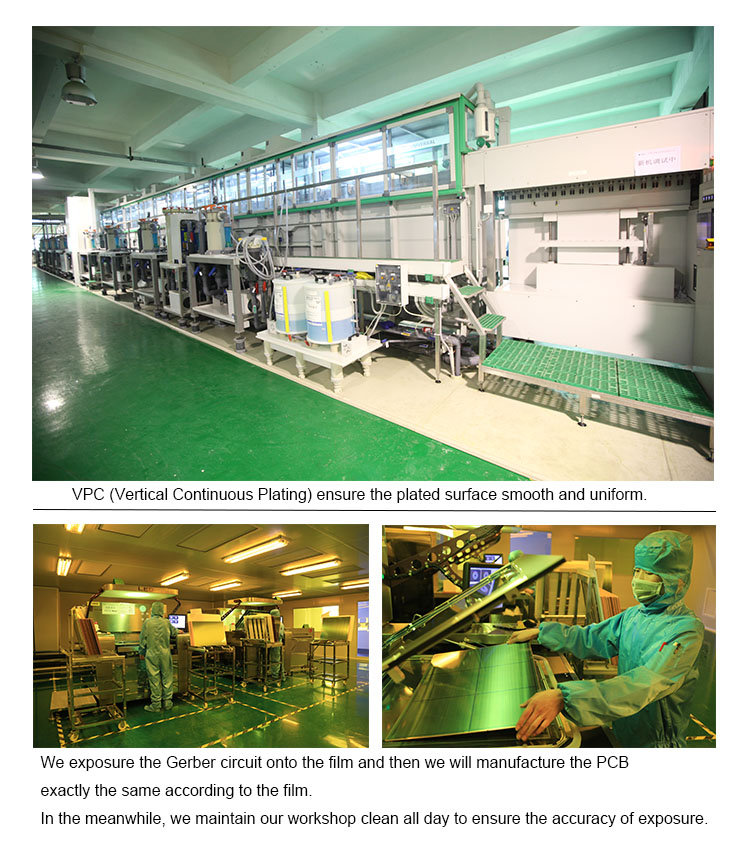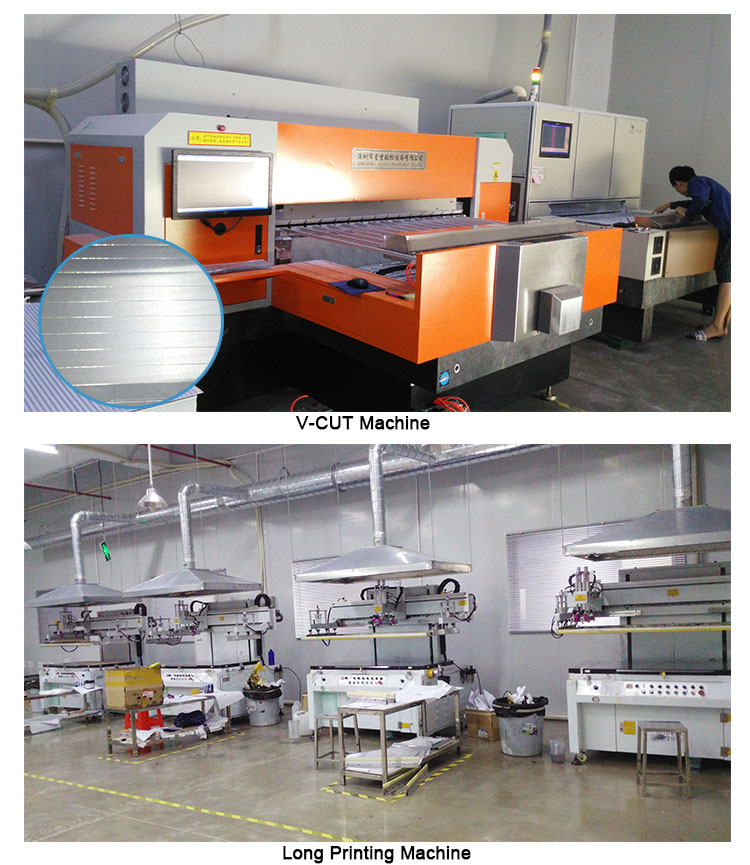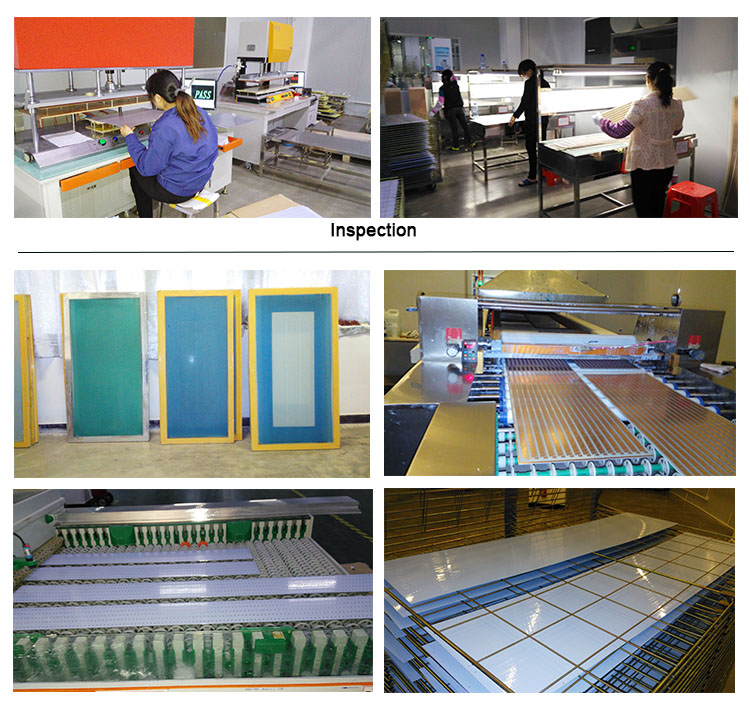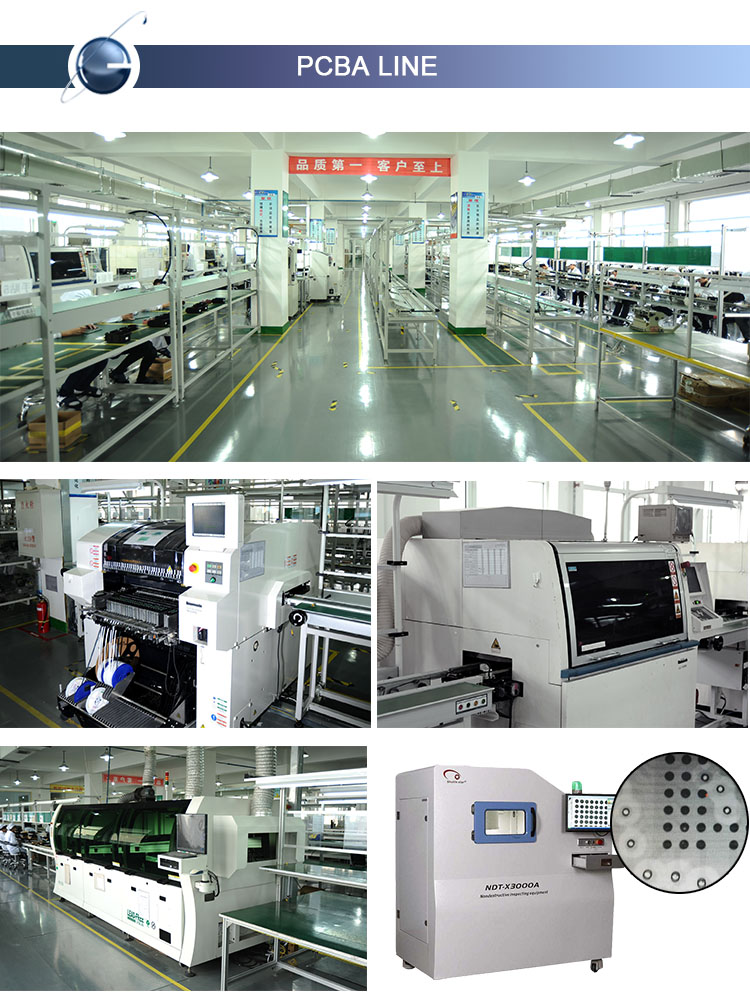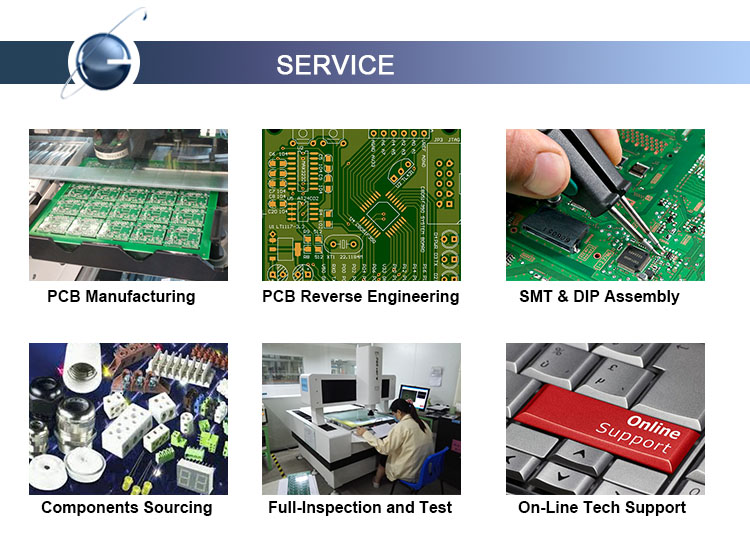 Now we have been a factory which can provide one-stop service, from the PCB production, the components purchasing to the components assemble.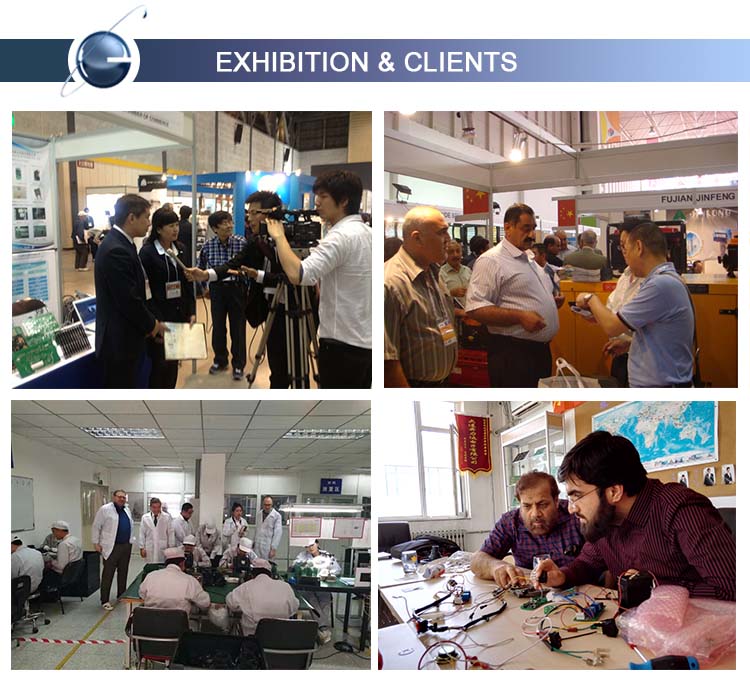 1. TV Interview in Japan                        
2. Surface Show in USA    
3. Australian Client Factory Inspection    
4. Pakistani Client Technology Communication
When we attended some Exhibiton Show all around the world, such as USA, Japan, Thailand etc., our products attracted many people and they like our prodcuts and give a high praise for our professional service. Thanks for their trust and we have already built long term business cooperation. 
When client visit our factory, all of them were satisfied with our workshop, they said  "The facotry is so clean, big and professional. Your machines, production line and your team are amazing."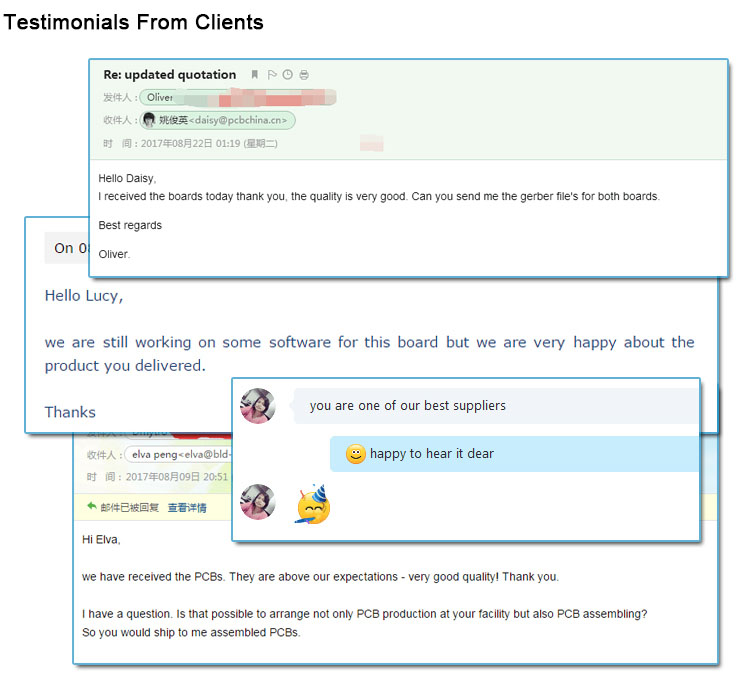 Our company is not only trying to give customers a good product, but also pay attention to offering a complete and safe package. And here we prepare some personalized services for all the orders.

Common packaging:
PCB:  Sealed bag, Anti-static bags, Suitable carton.
PCBA:  Antistatic foam bags, Anti-static bags, Suitable carton.

Regular Cartons Specification.
No. Dimension (L*W*H)
Small Size :         33cm*28.5cm*18.5cm
Medium Size:     44.5cm*30cm*15cm
Big Size:              51.5cm*32.5cm*17.5cm

Customized Cartons:
Carton outside according to the requirements of customers printed the name of the customer address, mark, the customer needs to specify the destination and other information.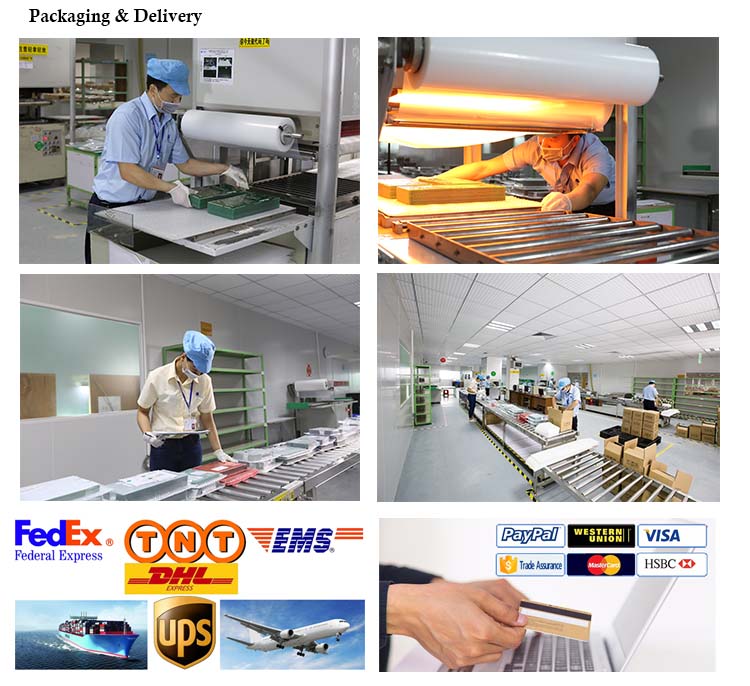 --FAQ--
- How to control products with high quality? 
We ensuring products quality by IPC-610 F standard.We will test according to customer requirements. If any defective items are in transit, we can repair them free of charge.
- What service can BLD supply to customer?
We can supply PCB, PCBA, gerber design, clone, OEM and ODM service.
- Have you done some smart wear related projects?
Yes, we did display, LCD panels, car lights and so on.;
- How does BLD ensure customers' profit?
For customer products, we signed a confidentiality agreement.
- How long will it take for LED intelligent lighting products to be made in PCB?
Generally 3-4 weeks, 5000 sets.

Product Categories : Ungrouped